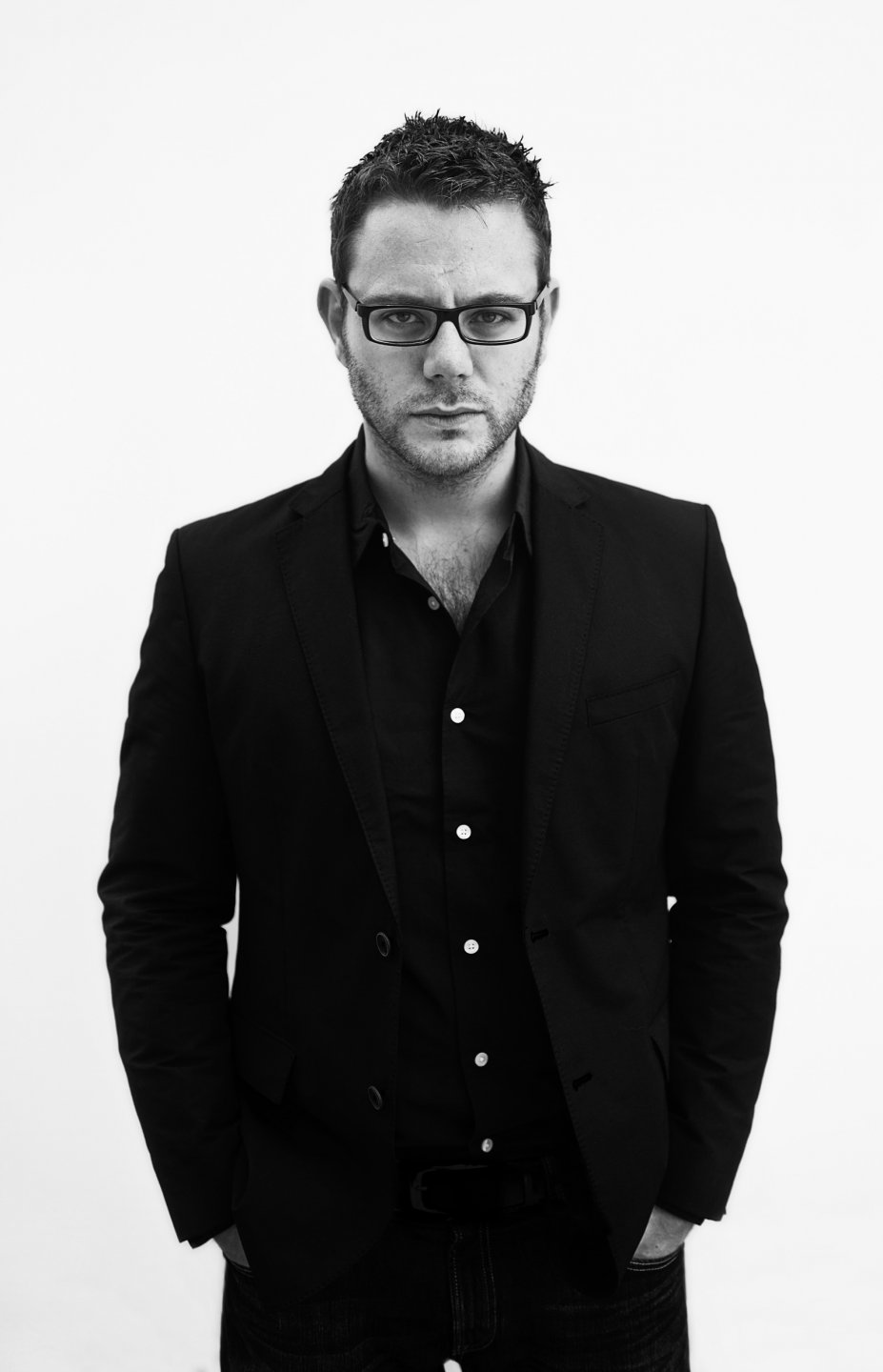 Born in Verona in 1977, Diego Vencato graduated in 2002 from the Politecnico of Milan – Faculty of Industrial Design with a thesis on the aesthetic of new technology products. The thesis is the result of the collaboration with design studio CDM – Castelli Design Milano: working closely with Clino Castelli enables him to deepen the knowledge of the aesthetic and the interest for material culture. During that period, Diego develops several projects for Mitsubishi Motor Company, Hitachi, Legrand, Lamborghini.
After graduating, he starts working for Artemide, in the Special Project Development area: he works on the lighting design of important buildings such as Pirelli Headquarter (Gregotti Associati) and Santa Maria presso San Satiro, both in Milan. He then cooperates with Parisotto/Formenton architecture studio, where Diego works on interior and exterior design of public and private buildings, especially in the fashion industry, with brands like Salvatore Ferragamo, A. Testoni and Francesco Biasia.
Freelancer since 2006, he is currently working on art direction, product design, interior design and communication. He designs for companies like Horm, Rapsel, r&dlab – Michele Ruffin Creative Group, Eurochocolate, Dainese, MDF Italia, Albeflex, Samsung, Yonder, Pi.Mar, Nodus Rug, Gypsum, Agape, iGuzzini, Elmar, Pedrali.
His works have been published both on the web and in several international magazines such as Interni, Abitare, Domus, AD, Elle Decor and Wallpaper*.
AWARDS
Casum Awards 2022 - Coverings category winner
Cameo for Gypsum
XXVII Compasso d`Oro ADI award 2021- selection
Libera for Elmar
Archiproducts Design Awards 2020 - Outdoor category winner
Libera for Elmar
Stylepark Selected Award imm cologne 2020 - awarded
Petra for Agape
Best of Products Awards by The Architect's Newspaper 2019 - honorable mention
Petra for Agape
Dezeen Awards 2019 - shortlisted
Petra for Agape
Blueprint Awards 2019 - mention
Petra for Agape
Young&Design 2010 - 1st prize
Lieve for Horm
XXII Compasso d`Oro ADI award 2008 - selection
A/R for Horm
Young&Design 2007 - 1st prize
A/R for Horm