PIGMENTI : catalogue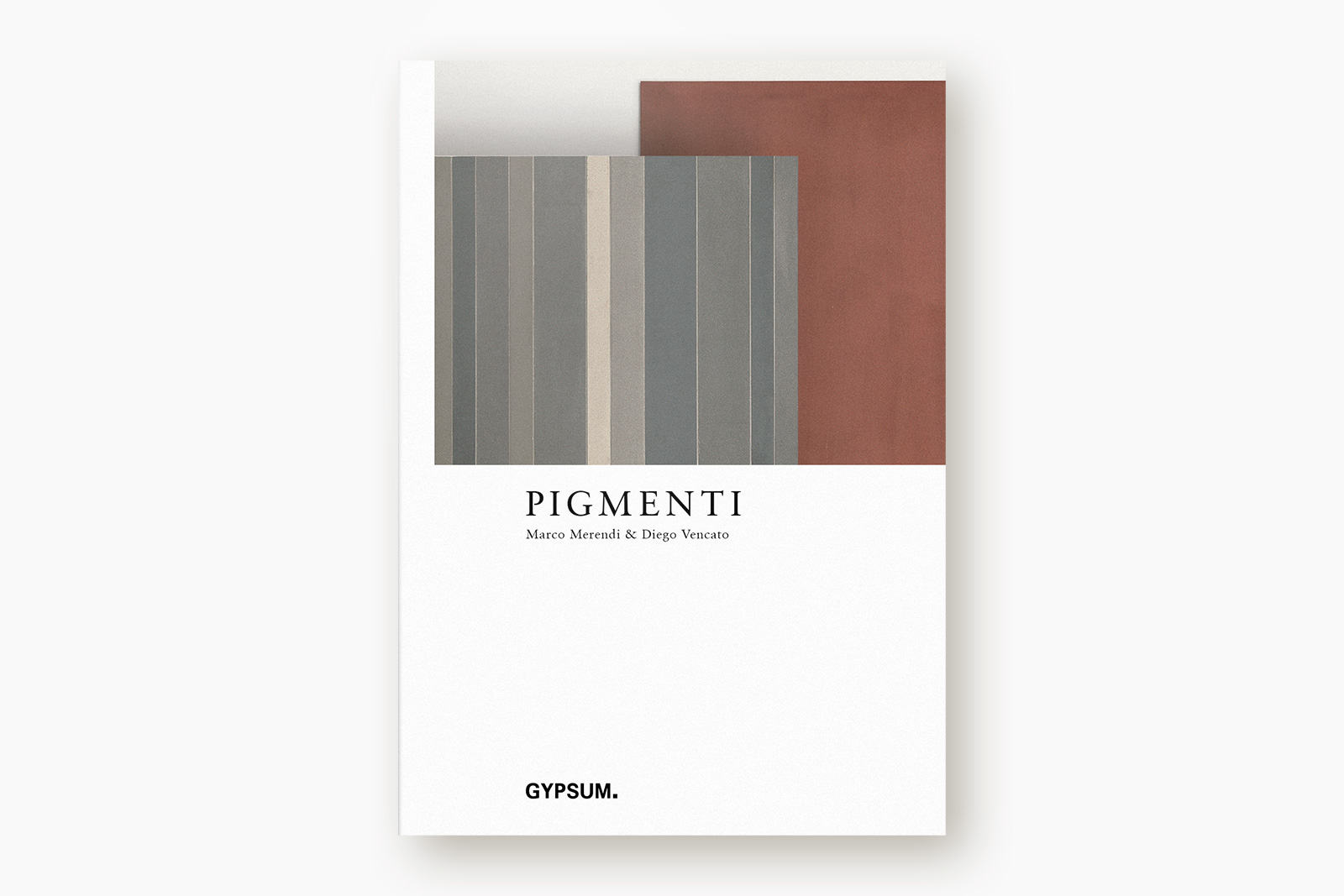 After two years of work the PIGMENTI collection has come to life. This is the catalogue we designed to present the project. We worked on the traditional perception of concrete to change it and give this material a new visual language made of delicacy, colour and preciousness.
The collection includes 12 colours and 10 sizes, and this can generate several different combinations for both indoor and outdoor applications.