SLC : visual identity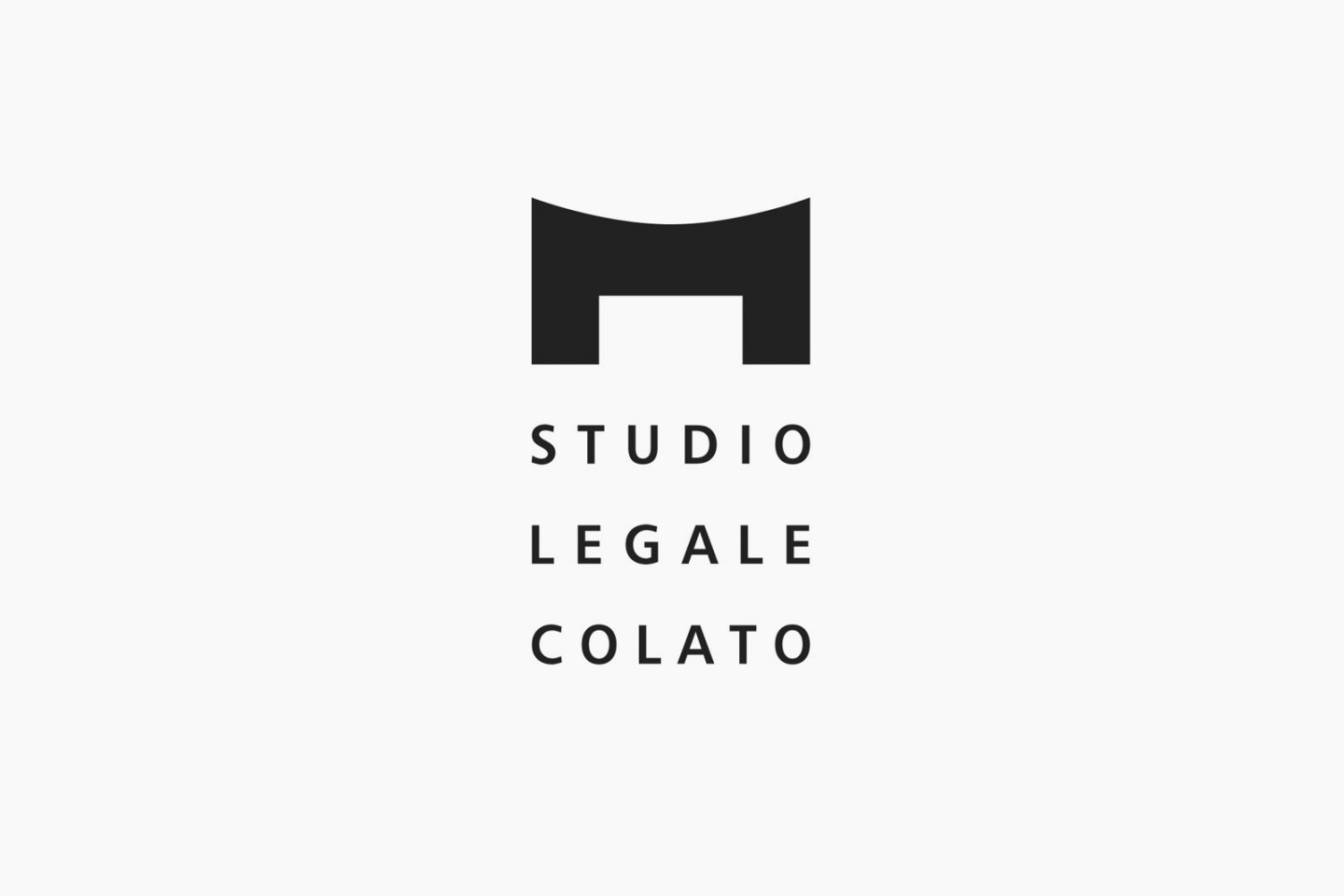 Studio Legale Colato is an italian law firm and they asked me to design their Visual Identity.
I thought about the characteristics of the studio and I identified, as distinguishing feature, the personality of the owner and in particular his way of being and deal with the job.
His first name (Michele) was then the element on which I worked.
The initial letter M has been reinterpreted in its geometry to resemble the architecture of a house, where the door is open, ready to welcome people and make them feel at ease.