UNICITÀ D`ITALIA + XXII COMPASSO D`ORO AWARD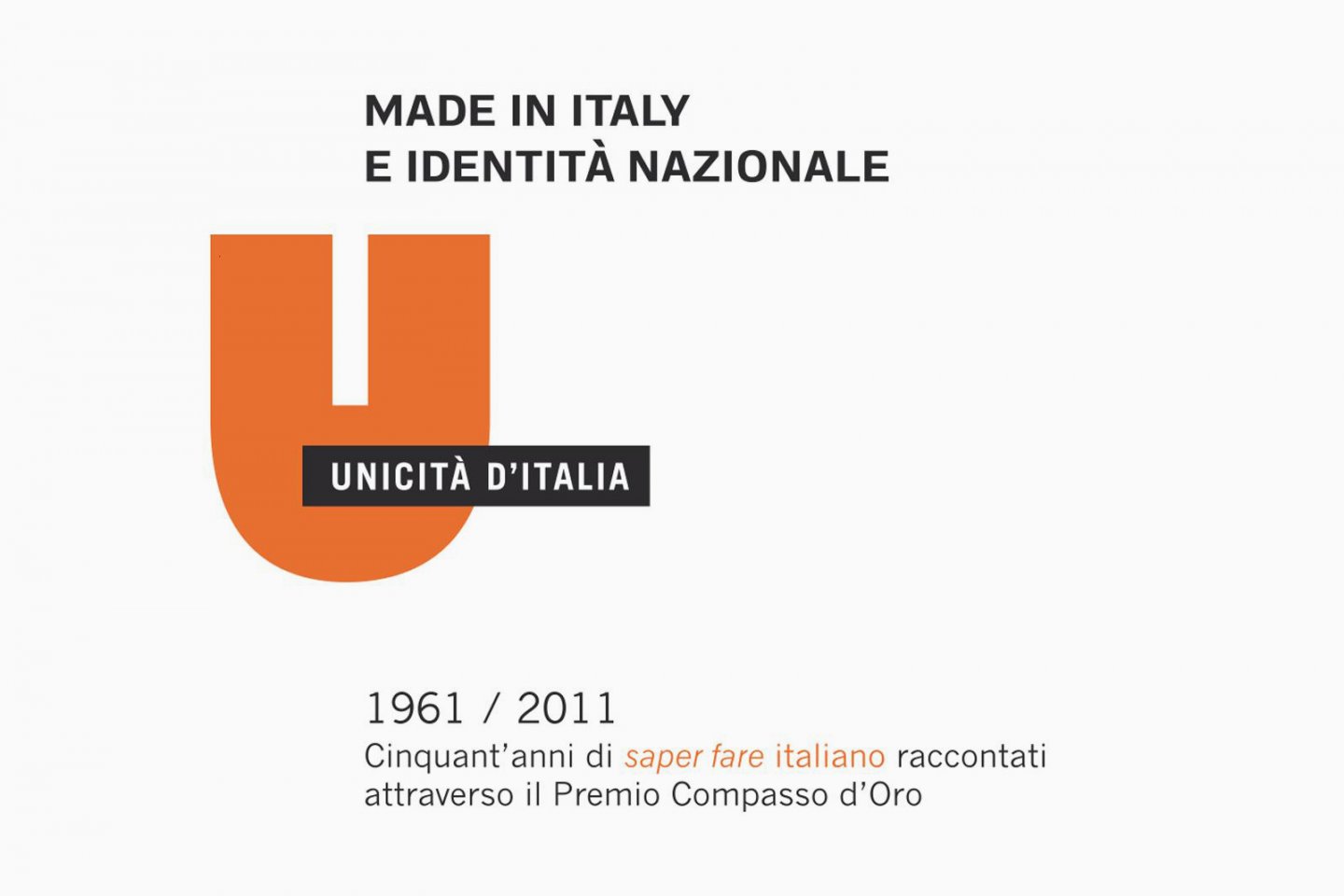 The event Unicità d'Italia was created to celebrate the 150th anniversary of Italian unification. This exhibition takes place in Italy at Palazzo delle Esposizioni and Macro Testaccio (Rome) with the purpose of telling the story of Made in Italy through the Compasso d'Oro Award managed by ADI.
The A/R cupboard (Horm) is shown at the exibition to compete for the 22nd Compasso d'Oro Award.