PIGMENTI : printed version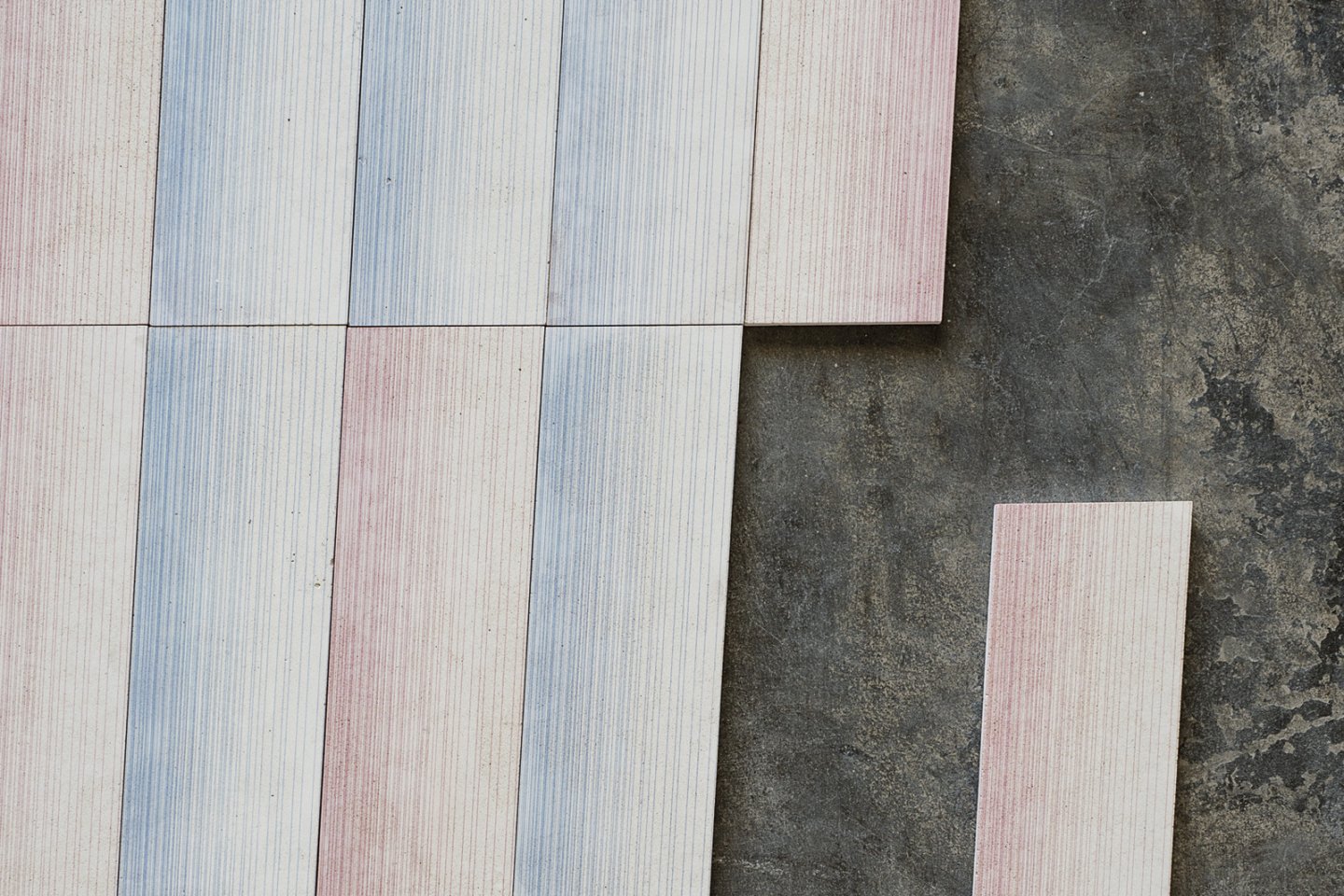 A collection of digital printed concrete tiles. Pigmenti is a project that combines color and the physical. It is a project that reinvents the traditional fresco pictorial technique through the most advanced industrial production systems.
When it comes to the traditional art of the fresco, we take the technique and create an innovative process that allows the color to penetrate into the material by means of a high-tech printing technique. The pigments deeply embed themselves into the material.
It is a new generation of architecture and design surfaces, with a visual impact that has never been seen before: a deep color, based in physicality, which opens up a whole new world of expressive possibilities for both private and public areas, for leisure and office markets.