GYPSUM CONCRETE – MADE EXPO 2019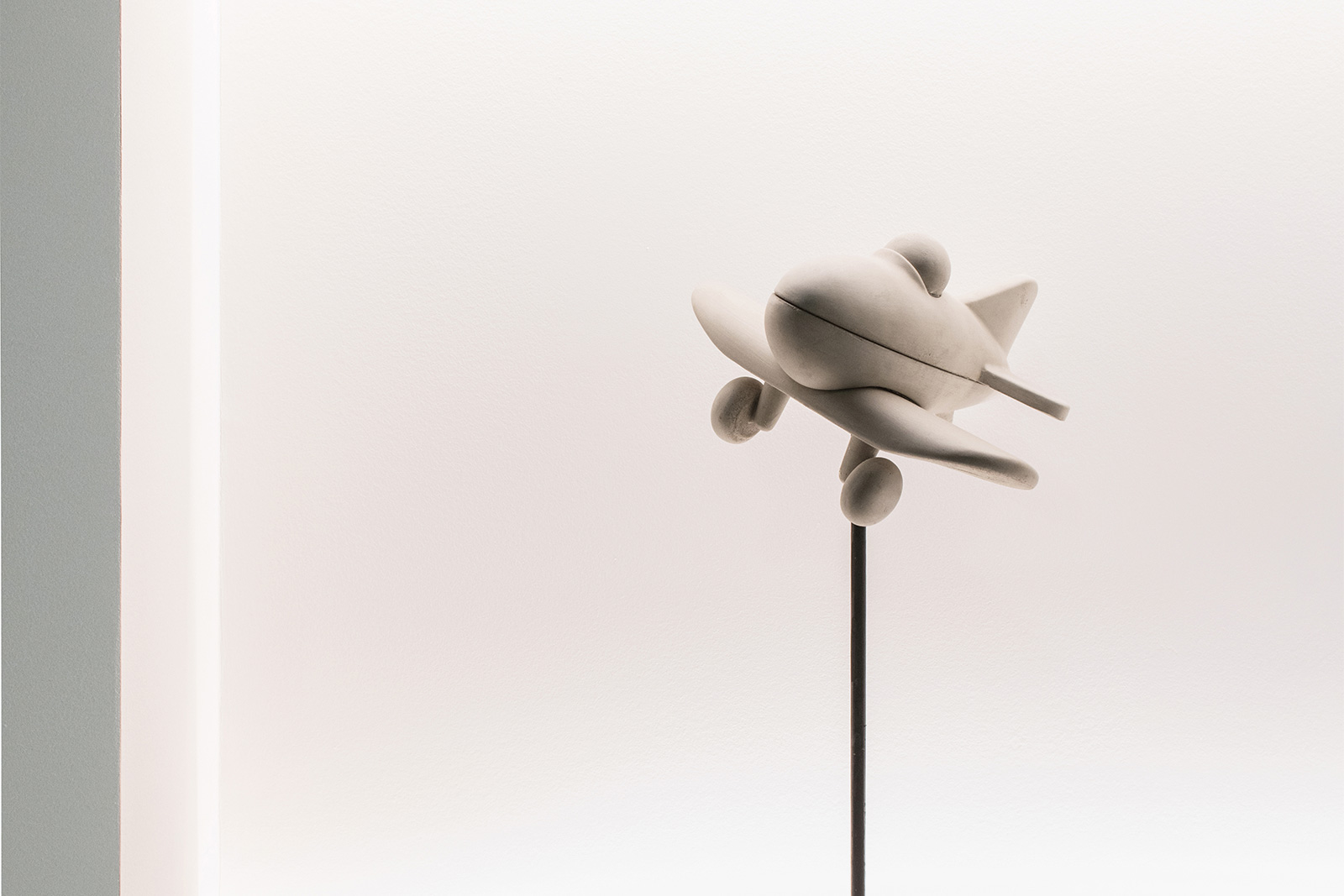 Stand for Gypsum at MADE expo 2019.
We focused our attention on Cementobasic®, Cementolight® and Cementoskin®, three different types of high-performance concrete, a new generation of architecture and design surfaces for both private and public areas.
These materials are the result of a multi-year research by Gypsum, together with the art direction work by Marco Merendi & Diego Vencato.
We must thank our friend artist Roberto Cambi who loaned us his Plane project.
Milano Fiera Rho 13.03.2019 – 16.03.2019