GYPSUM – MADE EXPO 2021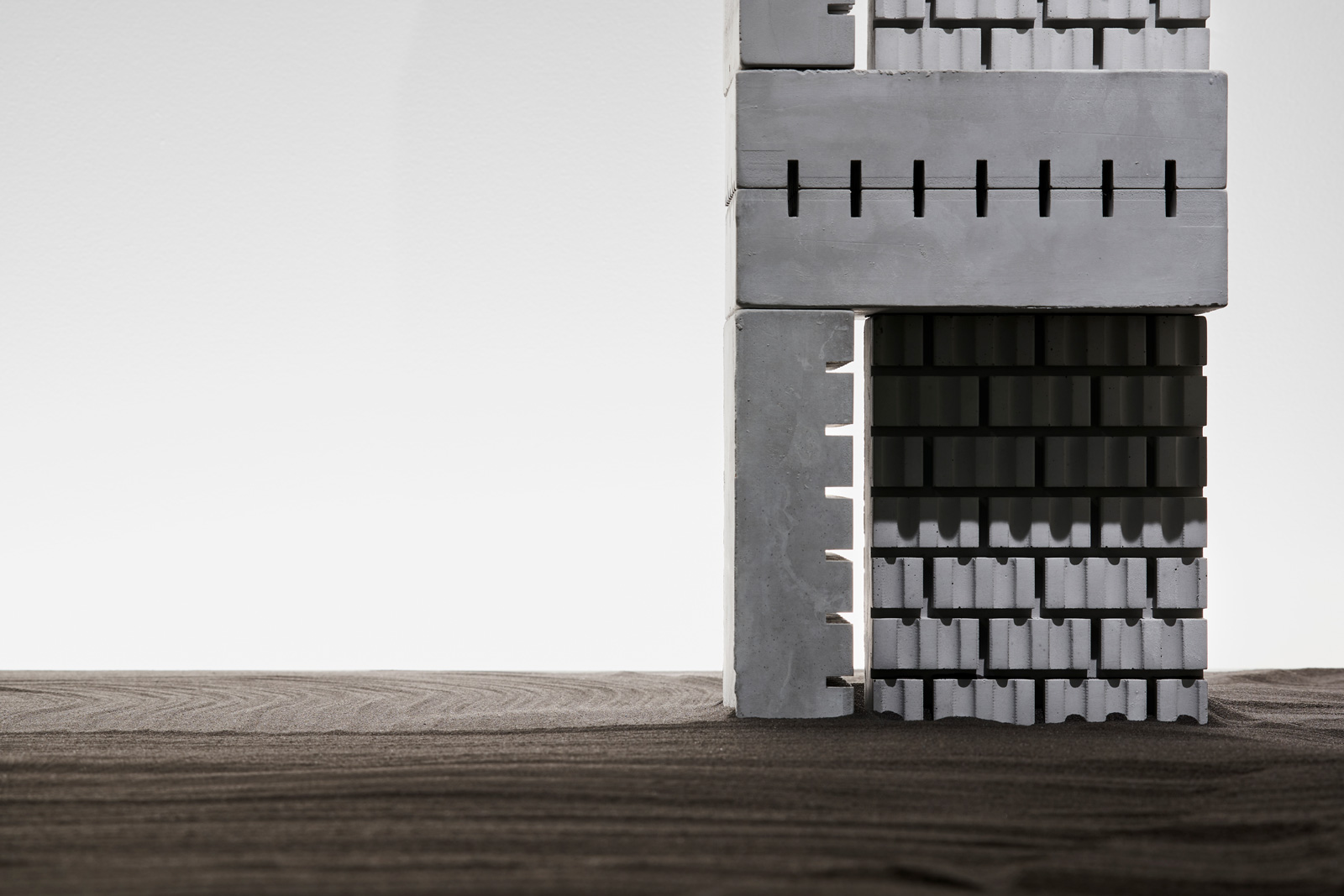 Stand for Gypsum at MADE expo 2021.
We wanted to focus on the four materials that characterize the production of Gypsum: plaster, polystyrene, concrete, cast stone. We presented them in an open, neutral architectural space, without specific objects for each material, but with conceptual compositions that highlight the material itself.
Milano Fiera Rho 22.11.2021 – 25.11.2021