GYPSUM TRADITION – MADE EXPO 2019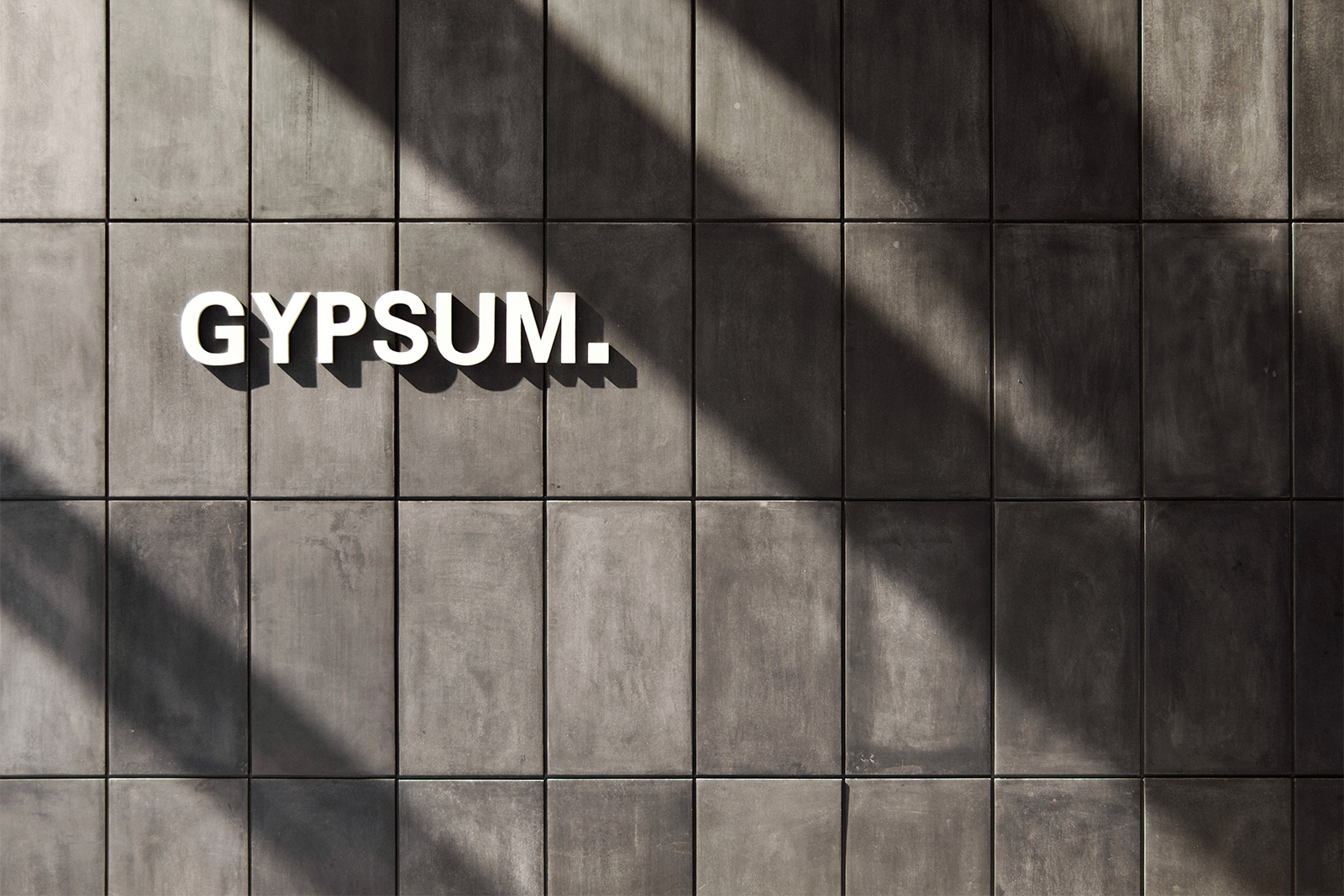 Stand for Gypsum at MADE expo 2019.
Gypsum was born in the `70s, under the impulse of passion for plaster decorations. Now they manufacture plaster, laminated polystyrene and high performance concrete products to create indoor and outdoor architectural and industrial design elements.
We worked to conceive a very architectural space, clean and simple, where to show their solutions for decoration, architecture and scenography together with several videos of the most beautiful works they made with these materials.
Milano Fiera Rho 13.03.2019 – 16.03.2019