PIGMENTI AT AGAPE12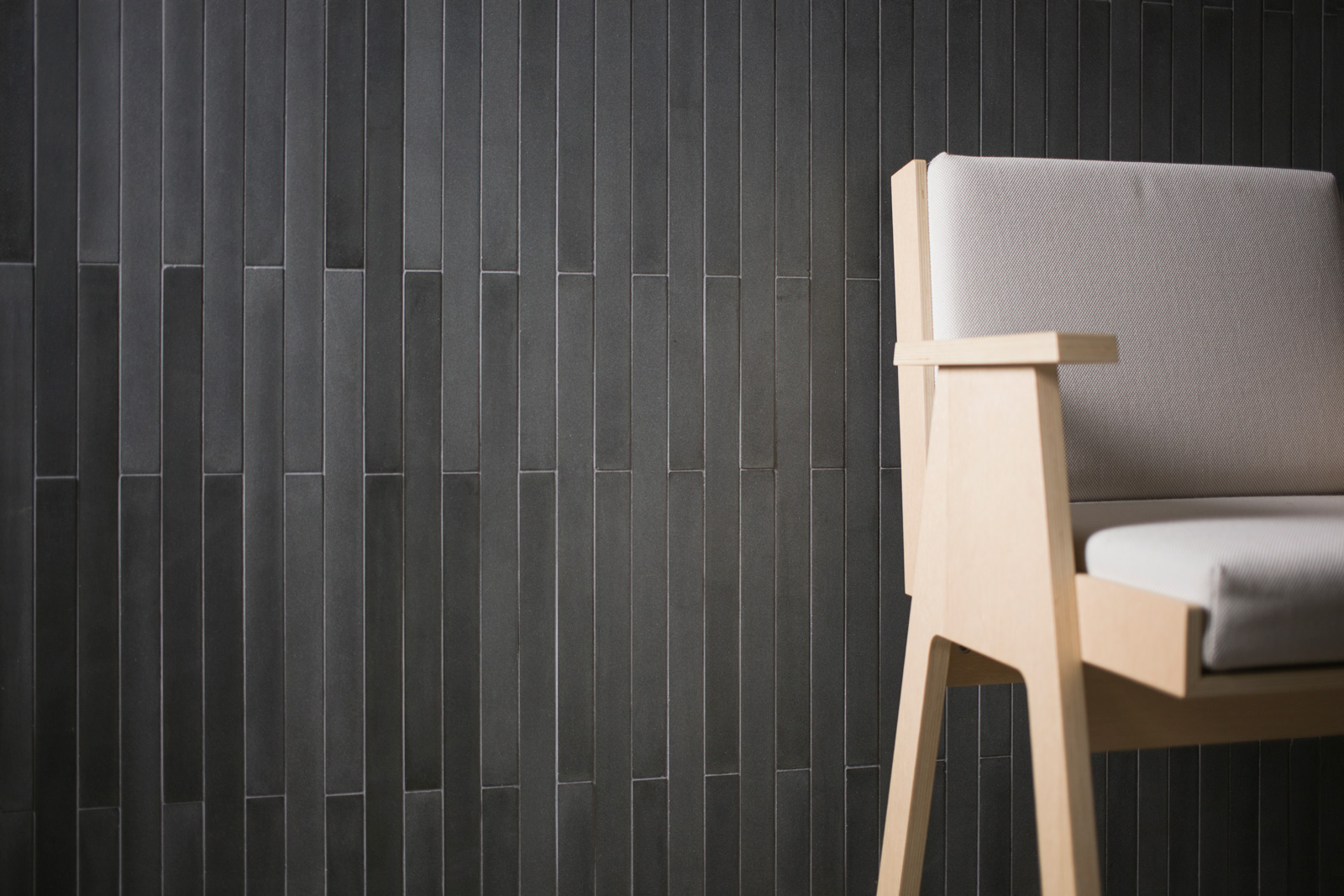 Gypsum has started a new partnership with Agape12 concept store.
Agape12`s concept lies in the fusion between a furniture and accessories store and a dedicated area for creating and developing ideas.
A large selection of companies are involved in the 850 sqm of display space in the heart of Brera.
This store collects in one place the showrooms of some of the most interesting firms of contemporary design world, offering to clients and visitors the possibility of a direct and priveleged contact with the partnering brands.
Together with the Agape staff, we designed for Gypsum the surfaces of some areas using our Pigmenti collection.